Where
Ahmedabad
Gets Inked!
Black Poison Tattoos is Gujarat's renowned Tattoo Shop. We have already done more than 1,00,000 + Quality Tattoos. If you are looking to get inked try our Free consultation and we will try our best to finalize your tattoo design concept.
Best Tattoo Shop in Ahmedabad with 1,00,000 + Quality Tattoos & over 15 Years of Experience!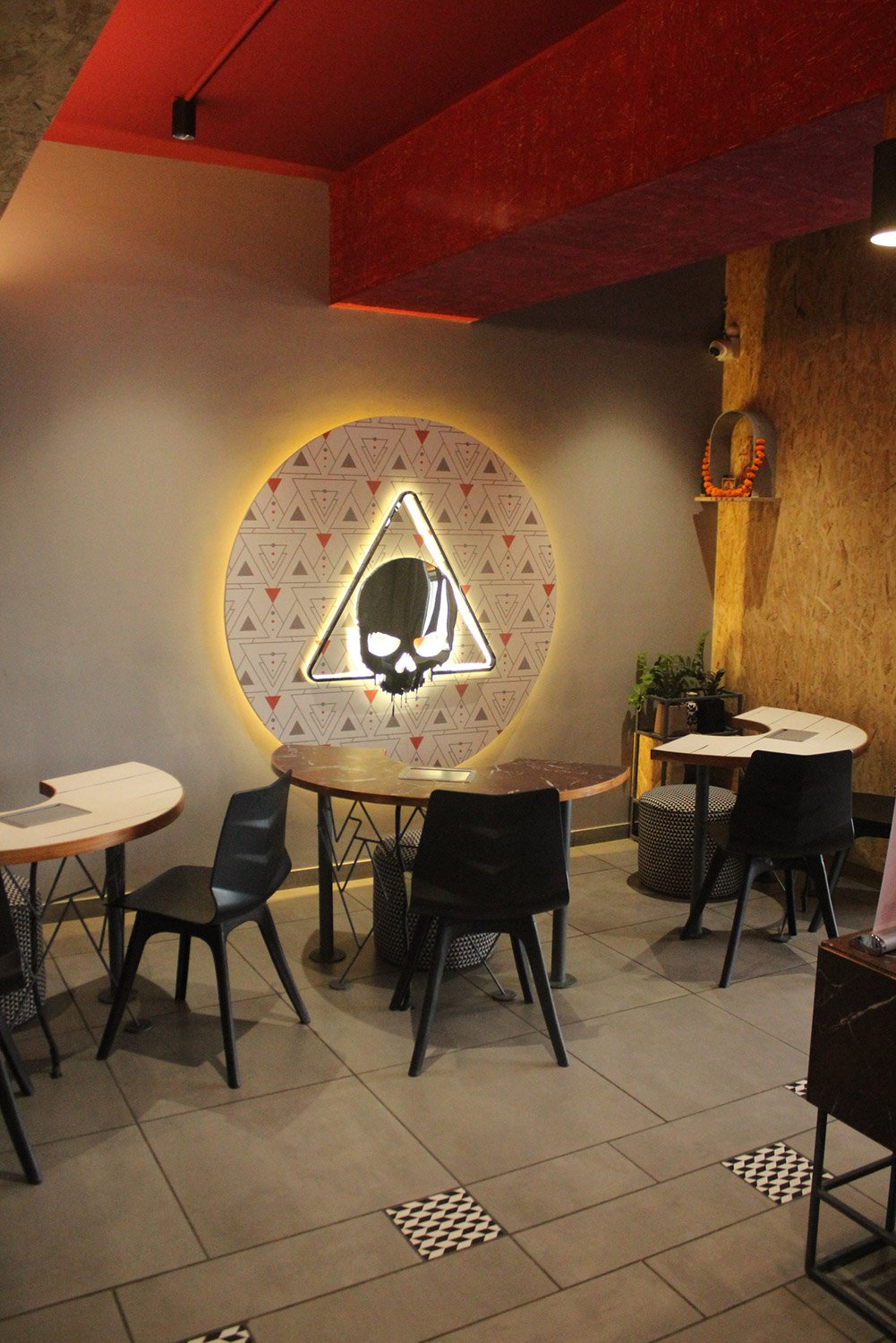 Best Tattoo Studio in Ahmedabad
A professional Team of 10+ experienced Tattoo Artists with a combined experience of 30 Years.
If you want to wear an amazing custom tattoo then you don't need to think about the tattoo design concept or quality of the tattoo at Black Poison Tattoos. Just book a Free Consultation and visit ahmedabad's best tattoo studio and leave everything else on us.
These are some of our Latest Tattoos
Our Tattoo Artists are talented enough to covert your thoughts in a beautiful design.
Want to get rid of an ugly tattoo? Our Cover Up Tattoo will cover that Tattoo nicely.
Our artists are also very experienced in piercing and we have a variety of accessories.
What Our Customers Say About Our Services

"It is really amazing, no cap! If you are thinking of getting a tattoo, you should definitely choose this place. Very professional, hygienic and friendly people."
Archana Nair

"Well if it comes to tattooing BLACK POISON comes first in mind , it's not first time, I did before also. Amazing work, professionalism, cleanliness on point , no doubt."
Niez Miennie

"I am Visit First time In black poison tattoo i am wonderful experience And All tattoo artists and members are Too supportive and talanted. Thank you so much Black Poison Tattoo Artists And members."
Mitesh Gohel

"This is the place from where I got my first tattoo done. All i came with was a pinterest image that i liked. The artist at black poison tattoo helped me craft a beautiful symbol with much meaning."
Dhruvi Prajapati
Best Tattoo Artist in Ahmedabad
The Latest Updates From Our Blog!
Amazing Feather Tattoos which will encourage you to be Inked Immediately Feather tattoos are
Read More >>
Lord Shiva, the powerful and enigmatic deity of the Hindu pantheon, has captured the
Read More >>
We are thrilled to announce the winners of our free tattoo giveaway! After receiving
Read More >>
World Tattoo Day is an annual event that is celebrated on July 17th every
Read More >>